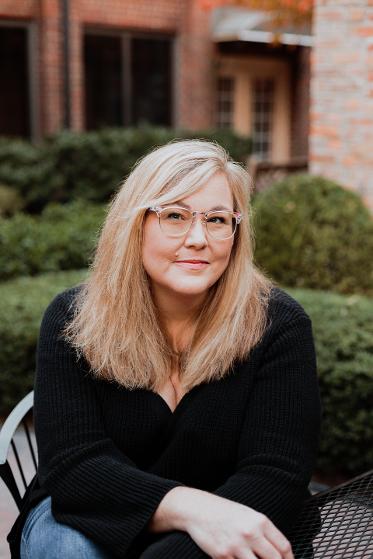 Versatile, talented, professional and eager to please, Tami has an "amazing" voice and over 15 years of voiceover experience.

Tami's voice can be heard on projects literally around the world. From radio and television commercials to web videos to phone messaging, her versatility makes her a perfect fit for a variety of projects and formats.

Her voice has been described as: warm, friendly, professional, confident, sultry and natural.
To hear for yourself, click HERE for additional samples of her work.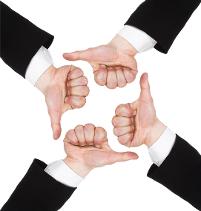 "Tami has been great to work with, providing responsive service in addition to quality voiceover work that has been on the mark."
-J.G. Wolfe, President and Owner, The Reuben Rink Co.
I was BLOWN AWAY by the quality of her reads. Warm, personable, professional and right on target.
-Gary Thompson, Creative Director, SOS Radio Network
More testimonials and a partial client list, click HERE.